Scada
Production of pharmaceutical products is usually complex and managers frequently have to answer questions such as How to run the factory effectively? How to ensure stability of product quality? How to be independent on operators? How long does it take to collect production data as soon as I want it?...
Understanding the reality and difficulties in daily production of pharmaceutical companies, Tien Tuan designs and develops "Auto-GMP" solution based on SCADA platform. The "Auto GMP" is a perfect combination between hardware and software that enables connecting one or more equipment in the factory to control station.
Copyright of "Auto-GMP" is registered to and protected by Copyright Office of Vietnam – under governance of Ministry of Culture, Sports and Tourism.
Product highlights
Auto-GMP developed by Tien Tuan professionals enables recording, saving and showing all critical parameters on PC's screen of control station. Parameters to be recorded, for example, are environmental conditions (temperature, humidity, pressure, etc.), material information (weight, product name, etc.), machine status as well as recipe. As a consequence, production manager can easily check and manage all information in the factory.
Benefits for customers:
• Adopt SOP to stabilize product quality
• Planning is now quicker and more convenient
• Reporting is timely, accurate and objective
• Data collection and exporting can be done for past, present and future batches.
Auto-GMP can be integrated into ERP system to maximize management capability at customer's site.
Benefits for customers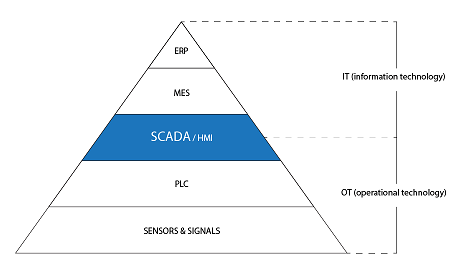 ers
Over the last decade, many pharmaceutical companies have started to research and apply information technology in their factories. Because many drawbacks of manual process have been pointed out. For example, many procedures needed for inspection affect overall production time. Too much dependence on operator's skill makes it hard to maintain drug quality, etc.
Once the system has been applied, from control center, administrator can monitor all machines' status. Take fluid bed dryer for example, total running time, alarm list, fan speed, humidity of airflow, negative pressure, force moment, user information, etc. are all transferred to the master PC in control center.
By assistance of Auto-GMP provided by Tien Tuan, pharmaceutical companies are now able meet GMP requirements, even the strictest practices like GMP Japan, EU-GMP or PIC/s.