PEAK DEMAND FOR VACCINE STORAGE EQUIPMENT
Before 2020, the concept of Ultra Low Temperature Freezers (ULT) was very little known, except in the medical and related industries. But when Pfizer announced that their vaccines required storage at -70°C, a world reeling from the pandemic took a big interest in the concept of "deep cryo" preservation.
But how does this dedicated cabinet work? What are the challenges in making them? Besides preserving vaccines, what other applications does the device have?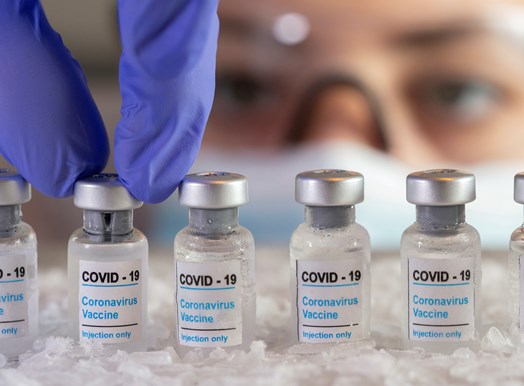 The world is racing to vaccinate against covid-19
Dusty Tenney, CEO of US-based Stirling Ultracold, manufactures three sizes of ULT freezers, operating between  -20°C and -86°C, for the life sciences and research industries. biology, said:
"Recently in Forbes magazine, the COVID-19 pandemic was rated as a "great accelerator" of technology trends, despite its catastrophic impact on global health and economy.
Our ULT Stirling freezers have always been for biological research but above all medicine and supercooling is required to commercialize these treatments. We are extremely cautious about the devastation of the pandemic and have expanded our production line to meet this unprecedented demand. "
TEMPERATURE IS A PRIORITY KEY
Doses of C.O.V.I.D-19 vaccines require supercooling to prevent degradation of single-stranded RNA (mRNA) molecules, such as those developed by Pfizer-BioNTech and Moderna.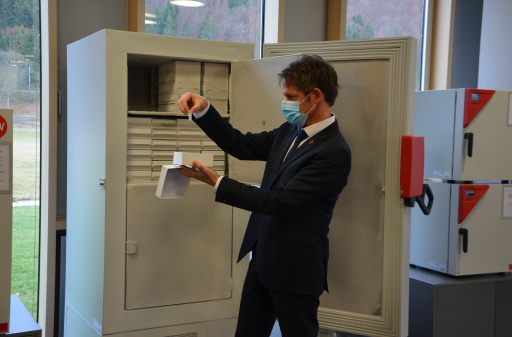 Vaccines from Pfizer and Moderna require a storage temperature of minus 80 Celcilus
mRNA vaccines are a new type of therapy used to protect against infectious diseases. These vaccines "train" human cells to make a protein that triggers an immune response in the body and produces antibodies against the virus to protect against future exposure.
They used a short piece of mRNA with the same codename RNA from S.A.R.S-C.o.V-2, the c.o.r.o.n.a v.i.r.u.s that causes C.O.V.I.D-19.
 <Abigail Saltmarsh – Direct Industry e-Magazine >