5 LESSONS FOR THE PHARMACEUTICAL INDUSTRY AFTER COVID-19 PANDEMIC
The COVID-19 health crisis has brought strong scientific impacts and advances, while also valuable lessons for businesses, organizations and countries around the world: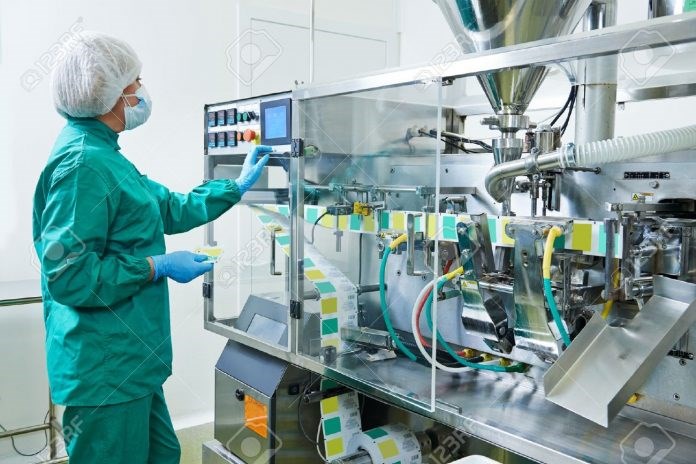 One of the advancements of the pharmaceutical industry during the pandemic is nanotechnology in the production of the covid-19 mRNA vaccine - the genetic messenger that codes for DNA into a protein - successfully developed by two pharmaceutical companies - Moderna and BioNTech.
According to Professor Pierre-Yves Geoffard of the Paris University of Economics: "We are at the 'dawn' of a scientific revolution." With a strong wave of disease infections along with the investment of billions of dollars and euros for laboratories, the results were quickly achieved rather than having to proceed for many years like before.
The second is "acknowledgement for young biotech companies," which often comes from academia. For example, before the COVID-19 pandemic Moderna and BioNTech were unknown names, now they are famous around the world.
Research is usually carried out by biotech companies, then acquired at very high prices by pharmaceutical corporations with a system of factories or networks of subcontractors which are suitable for mass production. We need the speed of the biotech companies, and they need our ability," said Jean-François Brochard, owner of the French group Roche
Thirdly, "Acceleration of licensing procedures" is also a change after covid-19 pandemic.
Previously, it took 10 years to produce a vaccine from lab to market. However, within 10 months for production COVID-19 vaccine has set an unprecedented record thanks to the acceleration of the licensing process. The application process to health authorities is conducted at the same time with the clinical trial process instead of being done step by step as before.
The fourth lesson is "the failure of France". For example, the French company Valneva has not been able to find the funding to develop a vaccine while the German companies BioNTech and CureVac are supported by their government.
According to Mr. Franck Mouthon- President of France Biotech: This is an area that investors consider too risky.
The fifth lesson is "cooperation among industrialists". The COVID-19 crisis shows the potential for mobilization in the field of vaccine production, while demonstrating that rival corporations can work together. For example, Sanofi will manufacture vaccines from BioNTech, Moderna and Johnson & Johnson. Novartis will also do the same with BioNTech's vaccine.