Introduction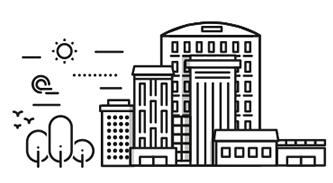 Tien Tuan specializes in designing, manufacturing and providing turnkey-solution of processing and packaging machinery for oral solid dosage form with the highest-tech solution.
The factory is designed in a one-way process and is equipped with the latest and most technologically advanced CNC machine systems. In particular, the system of automatic laser sheet metal cutting, punching, forming and bending machines is imported from Germany. We are committed to creating the most sophisticated products.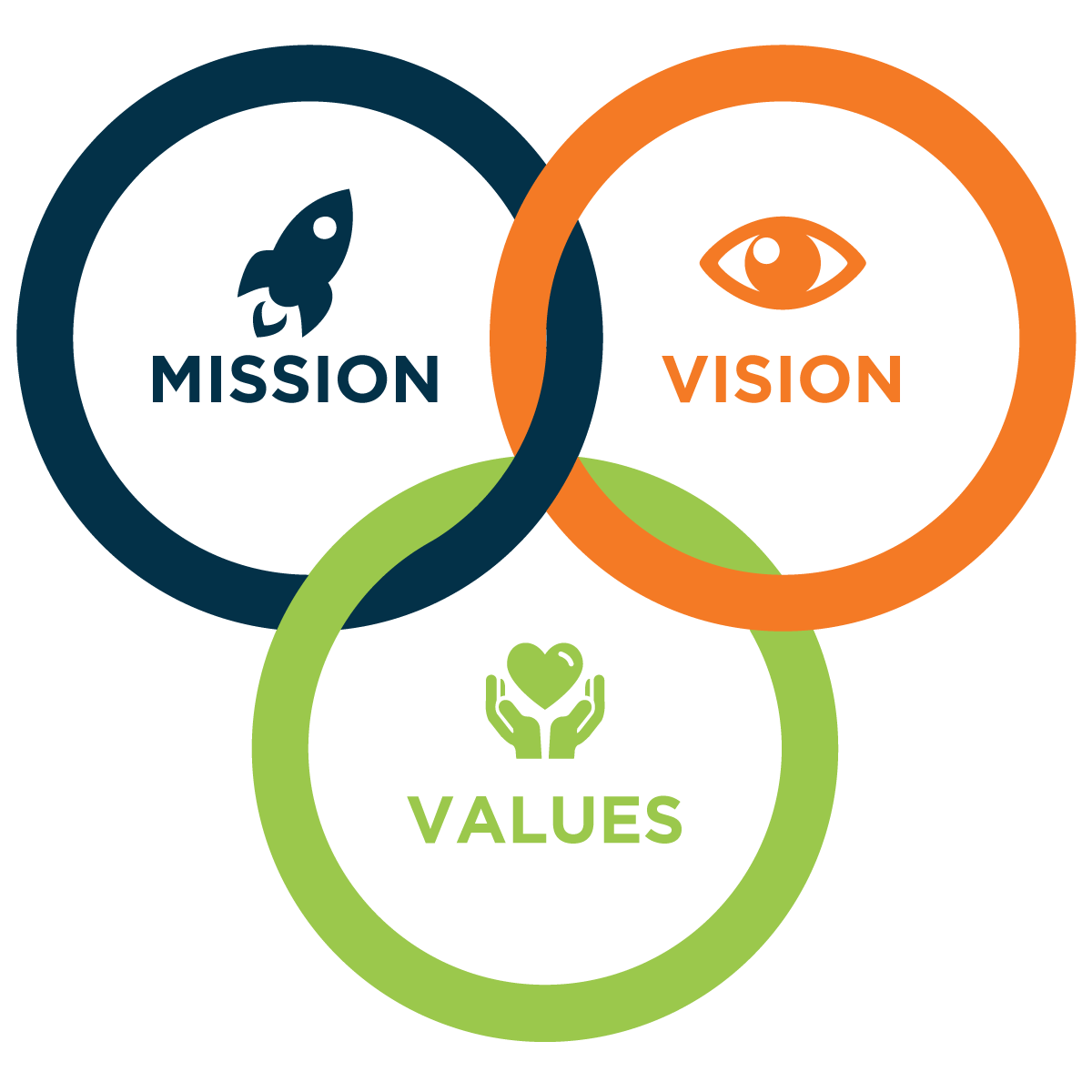 VISION
Tien Tuan – A reliable brand which is the first choice for pharmaceutical manufacturing projects with: high technology - low cost.
MISSION
Provide smart solutions
CORE VALUES
Provide customers more than their expectation.

TTP BRAND
Tien Tuan specializes in research, design and providing automated equipment as well as supply turnkey solutions for solid dosage production which comply to GMP-EU and PIC/s in pharmaceutical industry.


Gallery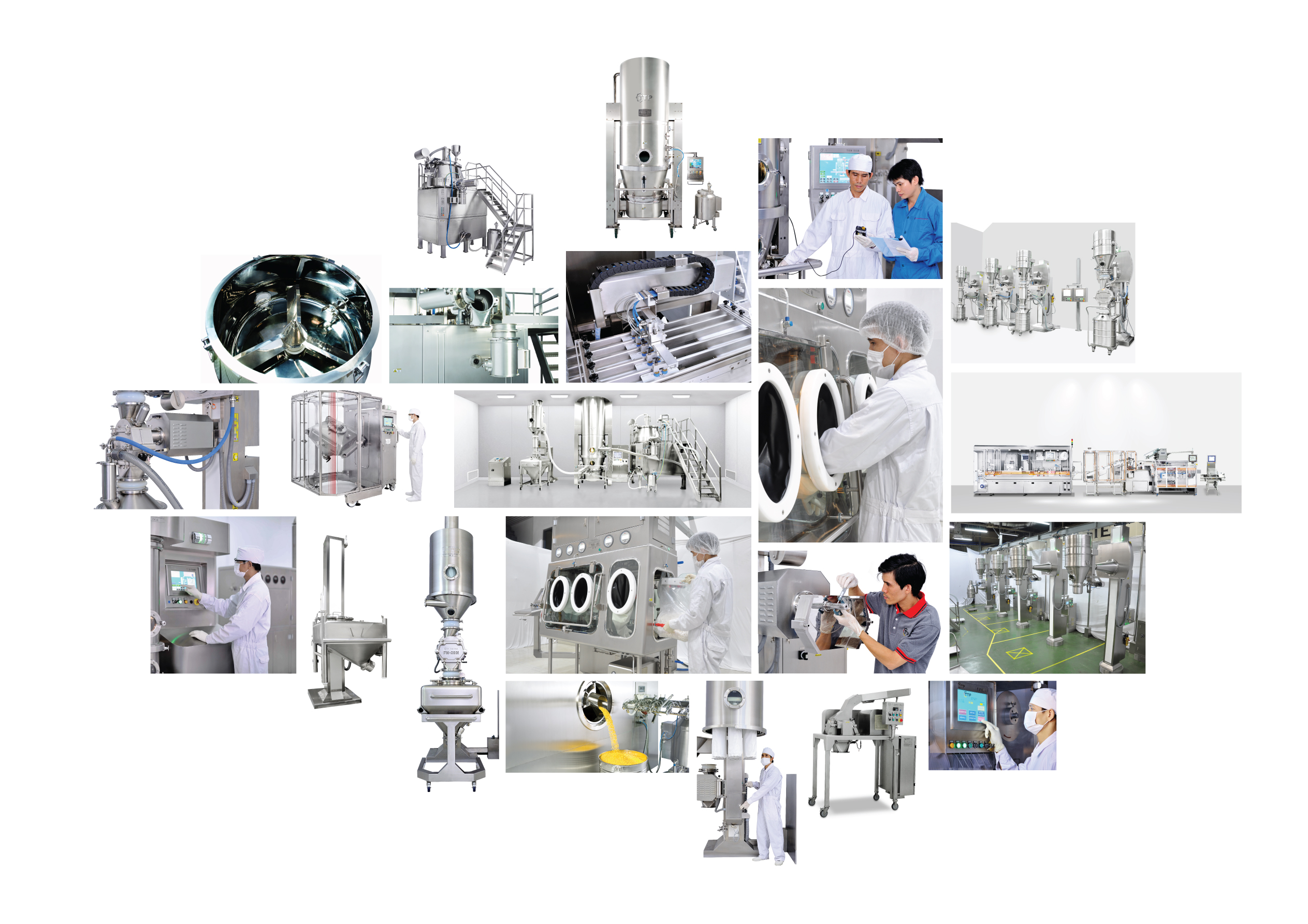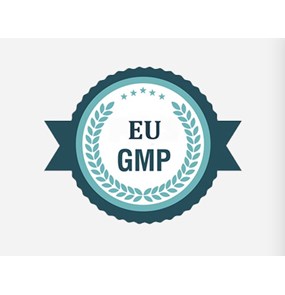 EU-GMP Consultation and certification
For new facility.
Alter/ Upgrade current facility.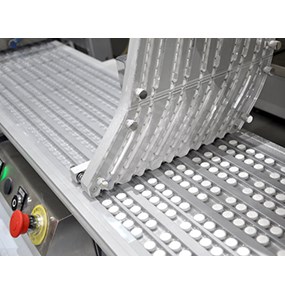 Equipment
Solutions and equipment for processing, packaging, and material handlings for pharmaceutical oral solid dosage form, as well as SCADA-Auto GMP software.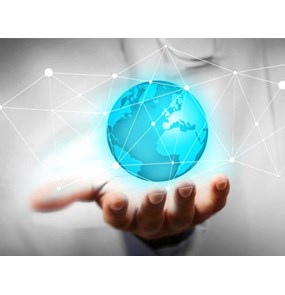 Provide turnkey solution for pharmaceutical industry
In addition to providing turnkey solutions and equipment for oral solid dosage in pharmaceutical industry, we also provide solutions and equipment for injection lines (powder, liquid), ointment lines, clean room system, HVAC, laboratory equipment, ... through TTP Tien Tuan Company Limited - a sister company of Tien Tuan Pharmaceutical Machinery Co. Ltd. For details of TTP Tien Tuan, please visit www.ttptrading.com.vn